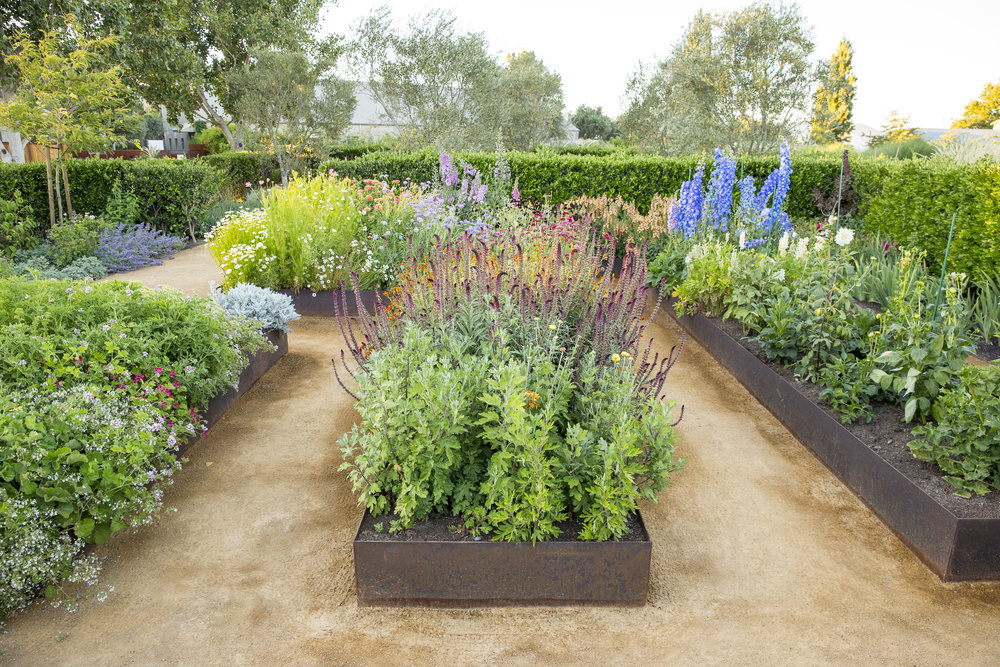 10 Landscape Design Tips
Gardening is not only relaxing but also offers a great deck up to your house. However, once you plan to design a landscape, the first thing to strike you "where to start"! The confusion is real messy since there are ample of suggestions available in the web. See, everyone has a perception and there's nothing wrong to decorate your garden with plants in any random manner. Here's a catch though. If you want to be strategic, offer the best possible view to your garden, yet don't want to take up many hassles, you should know what the experts have to say! Here, we will mention top 10 pro Landscape Design Santa Barbara tips to design your landscape. Check it out:
1. Define the boundaries
This is the very first step before you set out to deck up your garden. Once you define the boundaries around the open space, you can have something to focus on. Even if you don't want to set a sharp wall around the garden, a fence or a hedge will help you to create a sense of order.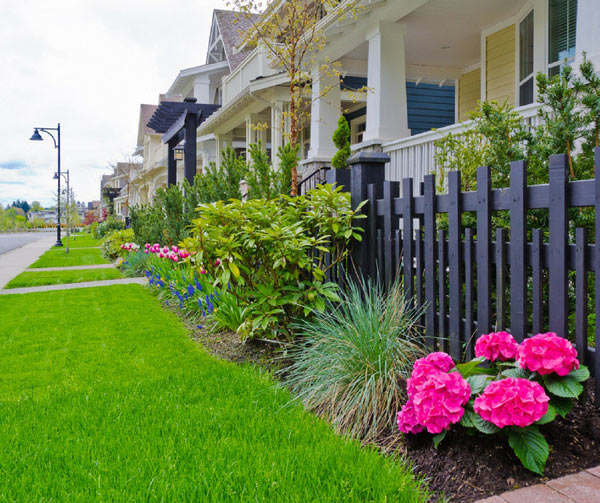 2. Determine the tradition
Do you seek to layout the garden on the basis of eastern tradition or western? Yes, this leaves a huge impact on the shape and appeal of your garden. In case of the eastern tradition, you may opt for materials like gravel, rocks, and water, and irregular shapes & curves and unique plants that denote the naturalness of the world. On the other hand, the western tradition is more about symmetry, straight lines, and rectangular shapes. As you can understand, your garden will have distinct appeal in these two traditions. Also, with a basic understanding of the duo, you may mix and match the principles and create something unique in your garden.
3. Learn the unique features of your garden
Every piece of land comes with unique set of features. From soil condition to the changes in its elevation, existing trees to windy spots, sunny areas to shady ones depending on the plants – these features may not match to the neighbouring land.
That's why, instead of mimicking your neighbour's gardening style (or worse still, your relative's gardening style in a whole other region), it's better to learn the topography and microclimates of your property. This will enable you to seek the advantages of the land's traits and 'personality'.
4. Make the surrounding "yours"
No, we don't mean that you should intrude into your neighbour's land! We meant the surrounding views of your garden. Do you have gorgeous trees and plants just next to the street? A beautiful mansion right around the corner? Take advantage of these Landscape Design Santa Barbara ideas. Don't block these lovely views with a high fence in your garden.
5. Your house can also be a part of the gardening
Who says that your house is a different property and not included in the landscape design? Simply tie some garden shed around the walls of your house and look how the entire appeal of the landscape changes!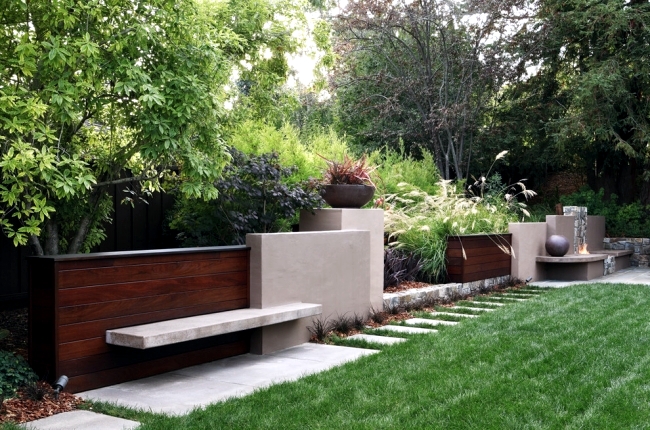 6. Lay out a path
This is one of the most important tips for landscape design. You sure don't want to step on your lovely plants, shrubs and flowers right? Then lay out a path of about 18 inches. Remember, the wider the path, the more largely the garden will look!
7. Outdoor furniture
Outdoor furniture has the ability to completely transform the look and appeal of the landscape. Remember; don't bring out your home furniture outside if you have a real passion for gardening. Patio furniture has a distinct appeal that beautifully merges with the charm of a garden.
8. Pay attention to the trees
Plants and Trees snatch the main attention in any landscape. Keep symmetry between plants, big trees, small shrubs, and flowers. If you require, you may seek assistance from the professionals. They can help you to maintain an aesthetic charm in the landscape.
9. Keep space for a pool
Pools always add more to the charm of any space. Keep a dedicated space for a pool to offer a cool and serene beauty.
10. Add depth
Adding depth is a great trick to enhance the appeal of your garden. Simply make multiple levels and use stairs. The space will also look wider.
Conclusion
Remember, there's no hard and fast tip by any landscape architect for landscape designing. As you may have noted, our tips are extremely exhaustive as we want to go to the root. Try these Landscaping Santa Barbara tips or lawn care tips and let us know your experience. We're sure you'll be left with no complaint.
You should also check for our yard drainage tips.
Landscape Maintenance Company #1 in the Santa Barbara