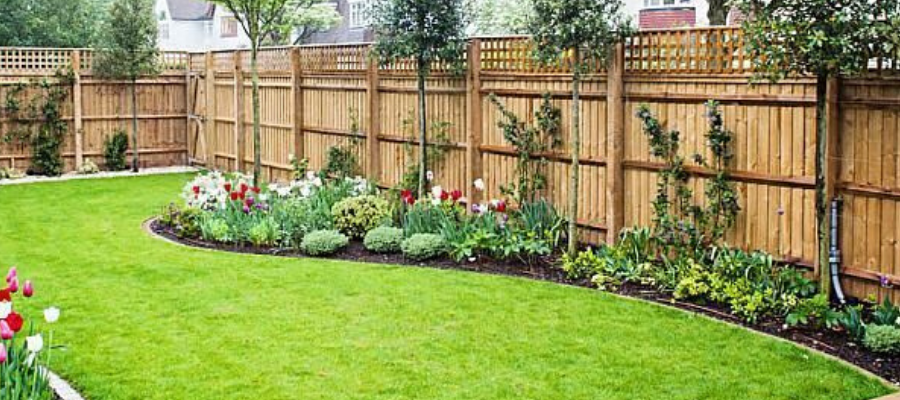 Top 10 Lawn Care Tips
Maintaining a healthy lawn is not an arduous task but one that involves understanding and knowledge to judge the requisites of the lawn on time. A timely treatment and effective lawn care Santa Barbaramaintenance adds tremendous value to your lawn. There are a multitude of aspects that every lawn owner must take care of, in order to enjoy the beauty of their lawn. You need not be a landscaping pro but all you need is a bit of knowledge to carry out things effectively and on time.
A Timely Check can help you find Easy Lawn Care Solutions
Soil Acidity – An incorrect acidity of the soil can lead to lawn disasters and this can be noticed by signs like a purple tinge on grass leaf, bare rings around the trees and growing moss. You can have a beautiful lawn by correcting the acidity with the help of "lime treatment".
Soil Compression – The general tendency of grass roots is to grow downwards and in an outer direction. This causes the soil to compress and this problem can be easily rectified by means of "aeration treatment".
Weed Control – You might face different weed problems like broad leaf, waxy and even grassy weeds. Well, there are many lawn care ways like "spray treatments" and "round-up" treatments to get rid of such problematic situations.
Fertilization – Different grasses require different kinds of fertilizers to flourish and have a healthy growth. Timely fertilization helps tremendously.
Pest Control – Pests destroy the lawn within no time and an effective pest control can save your lawn from cinch bugs, army worms and sod web worms.
The Minimalistic things that you can do for your lawn
Ensure that the grass weeds do not grow more than what is needed.
Keep a track of the grass growth. A foot long growth is sure to mess up your lawn's beauty. Over growth of grass lawns also affect the value of property
Mow the lawn area on a regular basis, which means, weekly or fortnightly.
You must also edge the grass blades that rest on the borders, driveways, pathways or on the side walk of your yard.
You may also take Santa Barbara lawn care professional edgers and lawn mowers if required.
Keep a track of the lawn yard's health.
Fertilization, irrigation, aeration, spray treatments are some of the basic methodologies by which you can take care of the health of your lawn efficaciously
Proper maintenance of your lawn yard should be done once in every two weeks.
Summers and spring seasons are the time when you need to take additional care of your lawn and irrigation system. You might need a landscaping Santa Barbara professional.
Water the grass weeds regularly; however, ensure that you do not over water the lawn and make it messy. This aspect needs excessive care and maintenance.
A well-maintained lawn adds tremendous value to your property in addition to adding to your home's beauty.
Are you one of those garden enthusiasts who love to tender their lawns and garden themselves? Well, if your answer is a yes to this question, then to begin with, you would need professional and good quality lawn care equipment with the help of which you can carry out the lawn care Santa Barbara activities effectively and efficaciously.
Common Lawn Equipment that you will need
Lawn DE thatcher
Lawn Aerator
Hedge Trimmer
Garden Tiller
Lawn Mower
Renting of this lawn equipment brings with it a series of benefits for the user as well as the owner
Saves the maintenance cost of buying new equipment
The renter does not need to worry about aspects like spark plug servicing, oil changing, replacement or cleaning of the air filter etc.
There is no additional space required to store the equipment
Renting can prove to be very cost effective and convenient at the same time
Things to look for before renting the equipment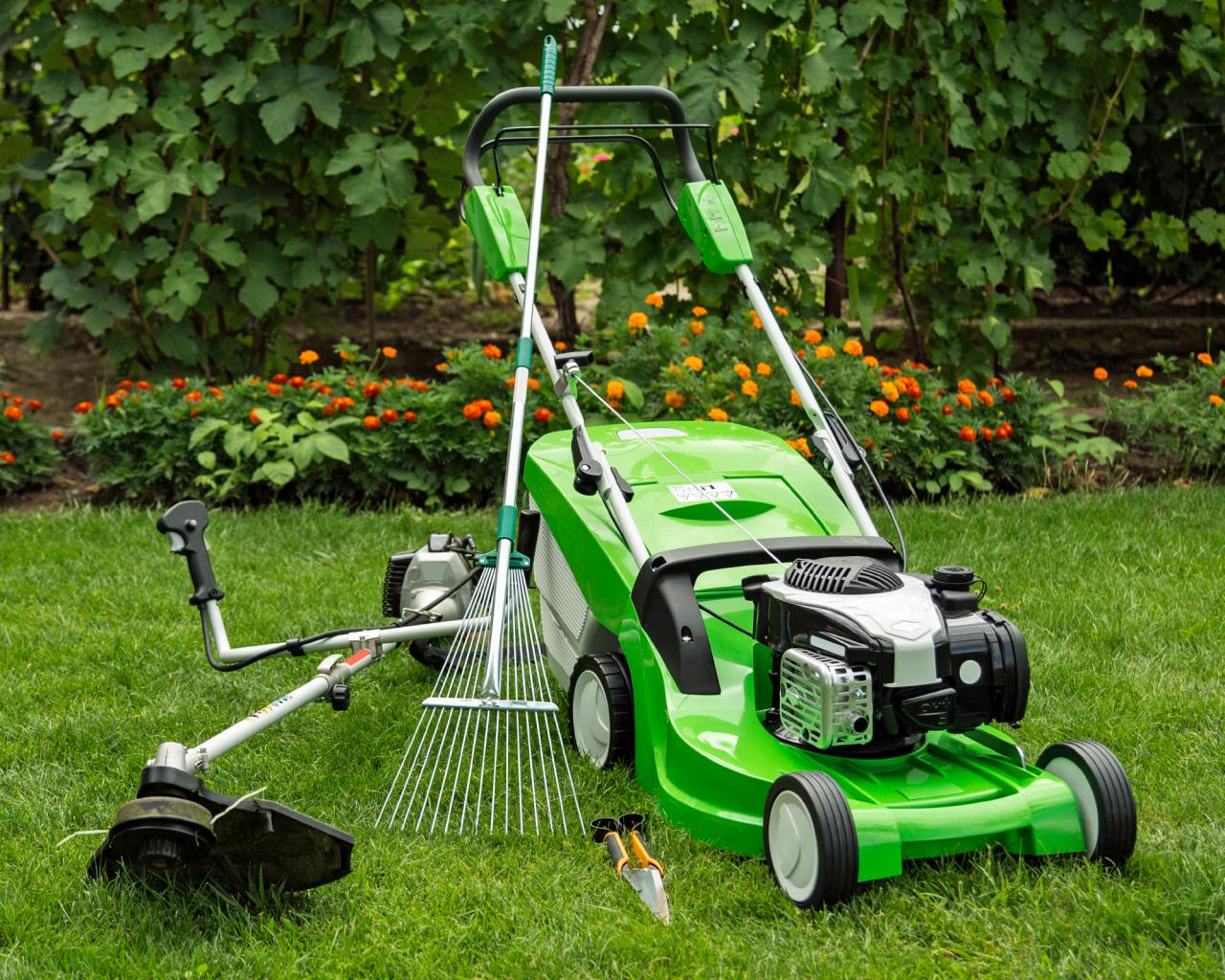 Request for a proper demonstration of how to use the equipment
Inspect the equipment carefully for lawn maintenance. If required take help of someone who has knowledge about lawn equipment
Examine thoroughly for any dents or scratches on the equipment. Bring it to the contractor's notice if you find any
Ensure the proper working condition of the tools
Get your hands on the product manual and gain a complete know-how about how to handle the tools properly
Ask for a safety gear while using the equipment. If unavailable with the owner, make sure that you have one.
Take charge of the Typical Lawn Care Responsibilities
If you are one of those lucky home owners who own also own a beautiful lawn and front yard, then you must gain a comprehensive know-how of your lawn careresponsibilities in order to maintain the beauty of your lawn.
Landscape Maintenance Company #1 in the Santa Barbara