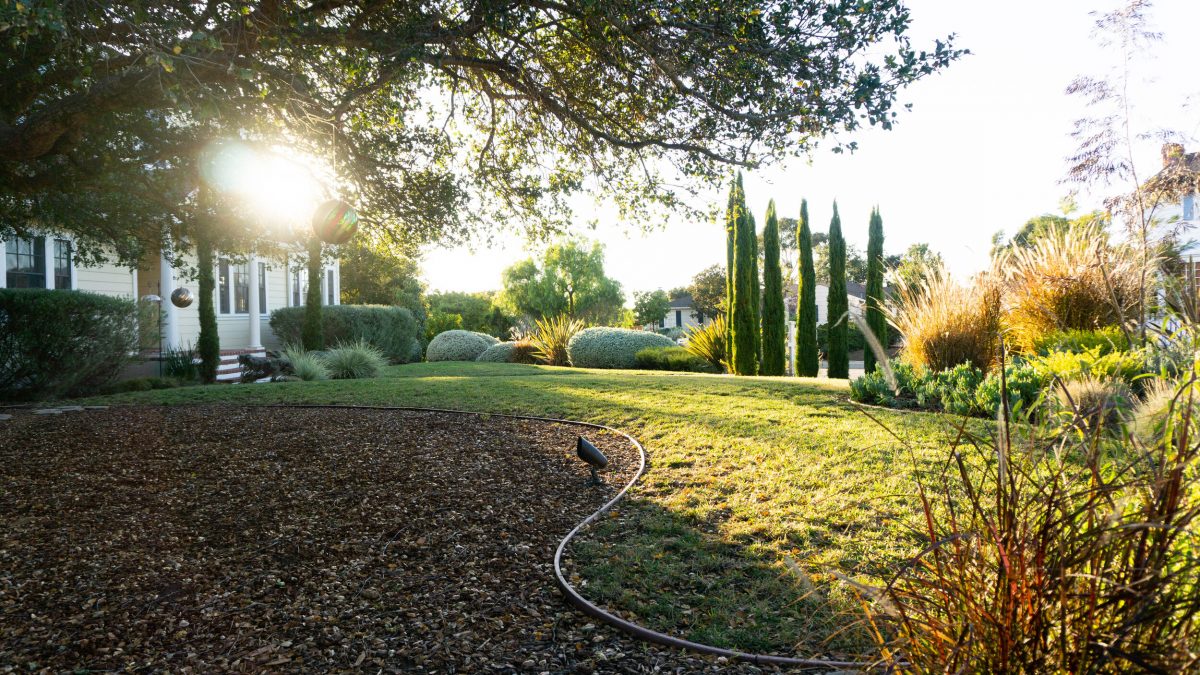 Tips to choose the right Landscape maintenance Mission Canyon
People who own residential and commercial properties spend considerable time beautifying their landscape. After all it not just enhances your curb appeal but also creates a great impression among visitors. If you want to choose reliable landscape maintenance Mission Canyon, then here are some tips you can follow.   
Make sure that the contractor offers the services you seek
One common misconception that property owners tend to have is that all commercial landscape maintenance companies provide the same kind of services. However, this is not true. You need to first go through the list of services that the company offers and then compare it with your individual needs. 
Landscape maintenance does not just involve mowing, weeding, trimming, edging, turf, pruning, and ornamental programs. It also involves taking care of irrigation setup, caring for the amenities, evaluating lighting setup, and a lot more. Hiring a contractor who just manages the basics wouldn't cover all the aspects of landscape maintenance. Find someone who provides a broad range of services to keep your landscape beautiful all year round.        
Find out whether they employ sustainable practices or not
Are you looking for a company that can provide you services to ensure that your landscape becomes sustainable? If yes, then you are certainly making the right move. Saving water and efficient utilization of energy will make a significant positive impact on the environment. Pay attention to the sustainability factor while looking for landscaping companies.   
Research the credentials of the company 
Performing some initial research before hiring contractors will save you a lot of hassle later on. Use search engines to identify the best landscape maintenance companies in Mission Canyon. Check the website, go through the review and ask for references. If you have a few questions to ask, then contact them directly before taking the final decision. During the meeting, ask them whether they hold any license or certification for the kind of services they provide. 
Enquire if they can have any affiliations to government bodies or any industrial qualifications. If they claim that they are insured, then ask for proof.  Check if they have appropriate manpower to take up your task before shortlisting them for your landscape maintenance Mission Canyon project. After all, a well-maintained landscape not just enhances your curb appeal but also boosts your property's worth. The advantages are many if you own a commercial property. You can attract more visitors with a beautifully designed landscape. This is the reason why you cannot ignore the benefits of hiring landscape maintenance services. 
Trust experienced and dedicated professionals for your landscape maintenance task. This will ensure that your landscape is well-maintained throughout the year.
Landscape Maintenance Company #1 in the Santa Barbara