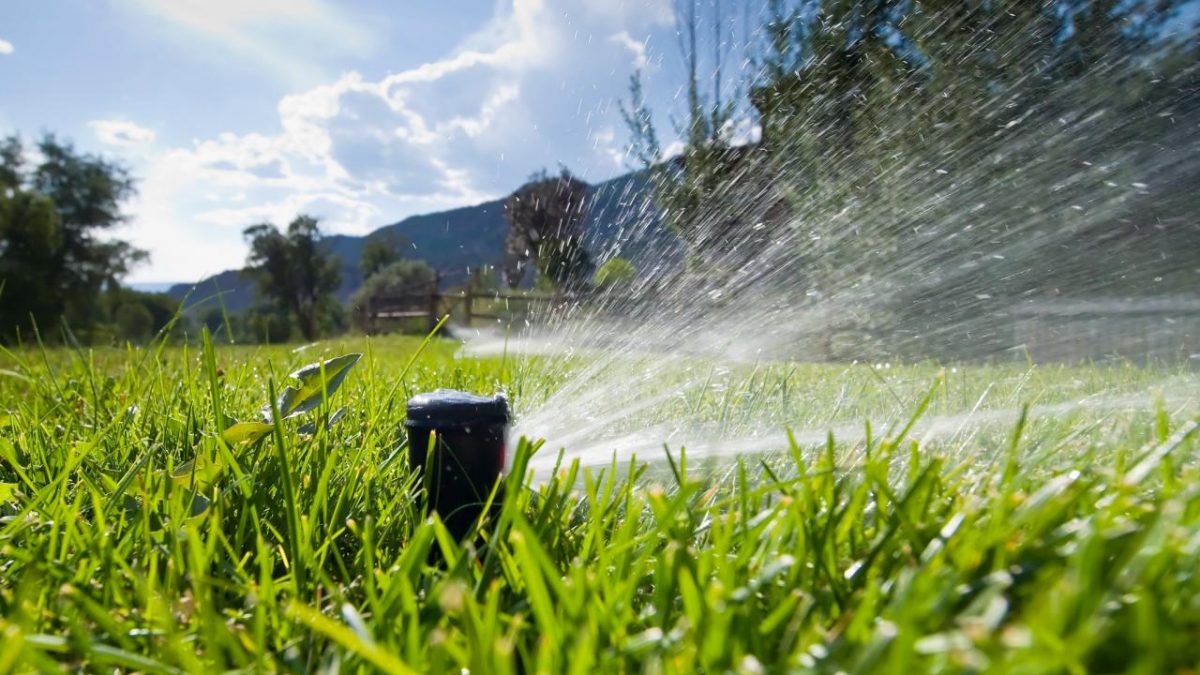 Why choose a trusted irrigation repair + installation Summerland service?
Found a broken sprinkler head? Want to install automated irrigation setup on your lawn? If yes, then you need to contact a trusted irrigation repair + installation Summerland service right away. An experienced irrigation repair and installation company has all the knowledge about sprinklers and sprinkler system repair.
Here are some reasons why you need to opt for a professional service. 
Design 
Designing an irrigation system is not just a matter of deciding where to position sprinkler heads. You also need to be aware of the factors such as available water flow and pressure. Moreover, you should be aware of how to compensate for too little or too much. Having knowledge of kinds of nozzles to use and where to place them for maximum coverage is also essential. Contacting a professional irrigation repair + installation Summerland service will take away the work involved in setting up irrigation systems and save you the cost you would incur from an improperly designed system.  
Components 
An irrigation system is made up of various parts. It involves valves, pipes, cables, electrical components, connectors, backflow prevention devices, filters, pumps, and more. A pro service knows how to select the parts in an irrigation setup and install them correctly. Without this, you will face a lot of issues while using the setup for watering your lawn daily.  
Trenching 
This task is actually quite strenuous if you perform it manually with a spade. If you can rent a trenching machine from a local rental equipment dealer, then it can quicken the pace. However, have you considered how deep should be the trenches for the mainline and for the laterals? Have you considered the unforeseen obstacles such as the tree roots, rocks, cable, and telephone lines? An experienced irrigation repair + installation Summerland company knows how to confirm the location of important lines before proceeding with the task. They also have the necessary equipment to easily handle anything that comes up in the process.   
Valves 
A valve controls the flow of water through the pipe by closing, opening, or obstructing the passageway partially. Each circuit in your irrigation system is regulated by a valve. But have you ever wondered what kind of valves you need to use? Should you use it above the ground or place it in line? Is there a need for a backflow preventer valve? A professional installer would select the most appropriate valve as per the requirements and install it in appropriate positions.   
Controllers 
The controller is the brain of the entire operation. It programs the schedule of watering such as the frequency, time, and duration. The controllers also perform many more things. The Wi-Fi controllers can connect to your cellphone thereby permitting the remote operation. Some controllers can regulate the system based on local weather conditions. A professional irrigation repair + installation Summerland company would help you navigate through the process and help you choose the right system as per your requirements. 

Landscape Maintenance Company #1 in the Santa Barbara