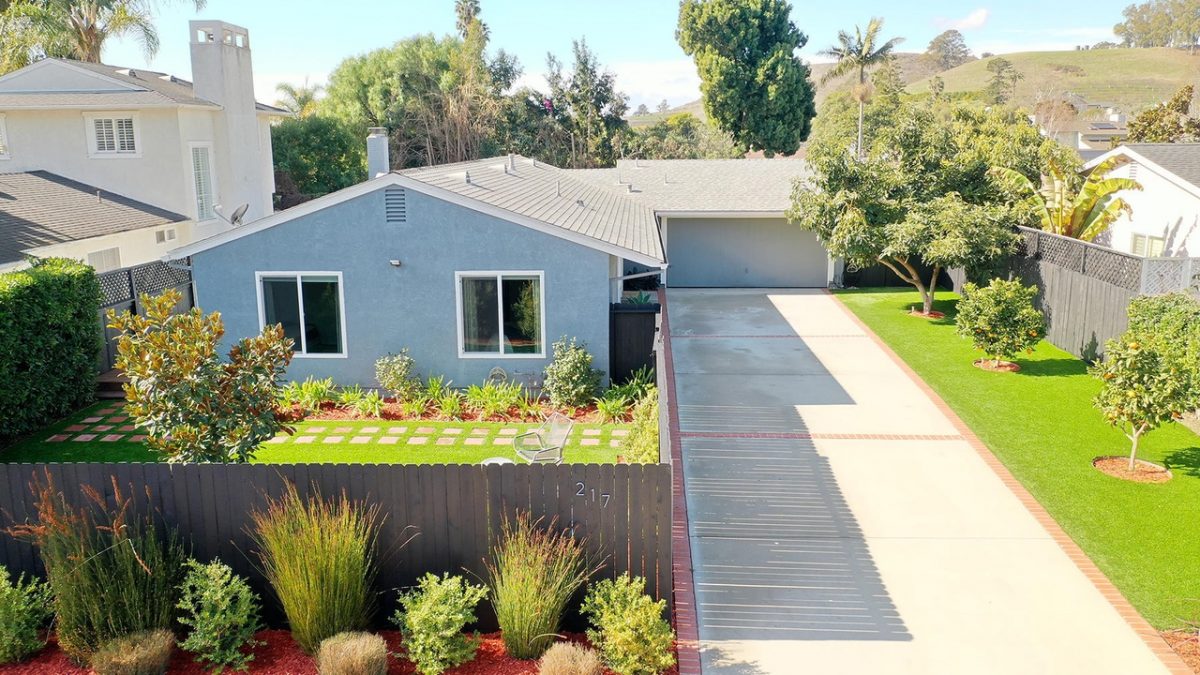 Benefits of choosing Landscape maintenance Summerland services
ur yard, driveway, garden, and more. Moreover, it also covers seasonal tasks such as fall and spring cleanup, fertilizing, and weeding. Managing these activities is not something you can do all alone. This is the reason why you need to go for a reputable Landscape maintenance Summerland service that can manage everything on your behalf. 
Benefits of hiring a Landscape maintenance Summerland company 
Landscape maintenance is a wise investment you can make to enhance your property's value. Apart from improving the aesthetic appeal, it is a great way to utilize the available space in your property and improve the functionality of your landscape. 
Several studies have shown that having green spaces around your property can foster improved physical and mental health and also promotes overall well-being. Planting trees strategically can provide shade and cooling effects. It also acts as windbreaks, minimizes maintenance for open spaces, and increases the overall safety of your property.      
Having well-maintained green spaces around your property is an excellent way to conserve energy. It helps to filter dust and other pollutants from the air, curbs pollution, increases oxygen levels in the atmosphere, reduces soil erosion, and also enhances indoor air quality. 
Maintaining your landscape helps you keep your property looking at its regardless of the time of year. By hiring a trusted Landscape maintenance Summerland company, you can maintain your yard and surrounding landscape as well as prevent the overgrowth of plants. If you lack time to invest in maintaining your property, then hiring a professional service makes sense. 
Maintaining your landscape improves the curb appeal of your property and as well as boosts its worth. Well-trimmed shrubs, colorful plants, trees, and healthy grass not just add to the aesthetics but also purify your landscape, lower temperature, and provide shade during summers. Whether you want to host a party or just entertain friends and family, having a well-kept lawn would make a fantastic venue for the celebration.    
Apart from improving the appeal, landscape maintenance helps you keep your surroundings neat and organized. This will increase the safety of the property. Moreover, if you have kids at home, then investing in creating a safe outdoor space is a must.   
Always hire professional landscaping services for best results
While choosing a service always make sure to go for professional landscape maintenance Summerland services. They will provide you a range of services to beautify your property and the best solutions to simplify the maintenance of your landscape.    
Landscape Maintenance Company #1 in the Santa Barbara