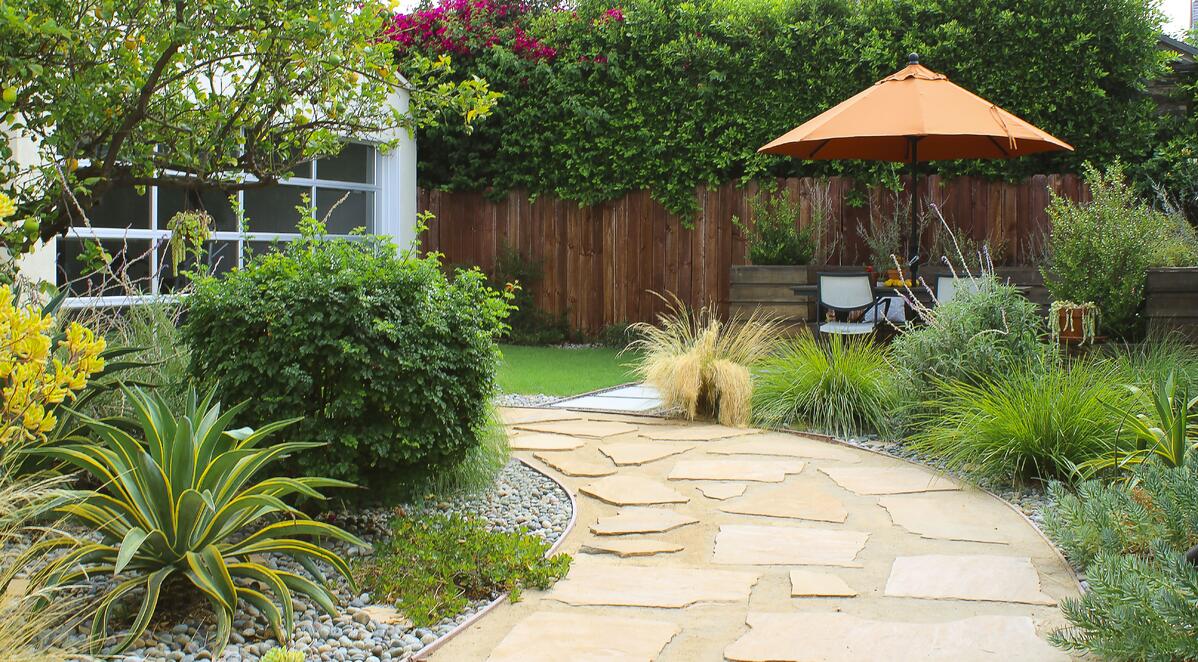 Benefits of hiring a professional for Landscape Design Hope Ranch
Do you often stress over the cost of hiring professional landscape designers? You would be amazed to learn that investing in a professional service can benefit you in numerous ways and also in the long run. You would not want to waste your time booking an appointment with a professional for Landscape Design Hope Ranch if you knew these benefits of a solid landscape design plan.
Landscaping does much more than just enhancing the view of your property. Here are some of the major advantages of professional landscape design that would compel you to invest right away.
Develop a bond with nature
Going out on a holiday may not be possible for everyone especially if they have a busy schedule. However, having a great backyard will help sequester the urge for an escape. Coming back home to an unwinding landscape design will provide you a temporary escape from a hectic schedule. By having a functional outdoor space, you can host dinners on weekends and also build a dynamic space to spend some quality time with friends and family. Making small tweaks to your landscape design wouldn't cost you a fortune.
Enhanced quality of life and property appeal
By investing in a professional Landscape Design Hope Ranch service, you can improve the look of your property and also improve the quality of your life simultaneously. You can grow a food forest or a garden and directly source organic vegetables from your garden to the kitchen. You can have a lush oasis in your backyard to have a great time with your loved ones.
Balance of modernity and nature
If you lead a fast-paced life in a busy city, then creating a landscape that helps you connect with nature can work wonders. It is not just distressing but also offers respite from the rigidness of normal life.
Effective utilization of unused spaces
Apart from imparting a fresh look to your property, landscaping allows you to utilize most of the space in your yard. If the space remains unused for a long time or if there is furniture or heaps of bushes, a simple touch can render a beautiful makeover. This in turn enhances the curb appeal and also the worth of your property.
Room for entertainment and relaxation
When you invest in a good landscape design, you ultimately create a dedicated space for entertainment on your property. You can also use your yard space for numerous activities. From cooking to feasting to performing early morning exercises, you can utilize your yard for any entertaining or relaxing activity.
Increased property value
When you hire a professional Landscape Design Hope Ranch service, it can be beneficial if you are planning to sell your property in the near future. It maximizes the appearance and the comforts of both indoor and outdoor areas of the house.
Landscape Maintenance Company #1 in the Santa Barbara