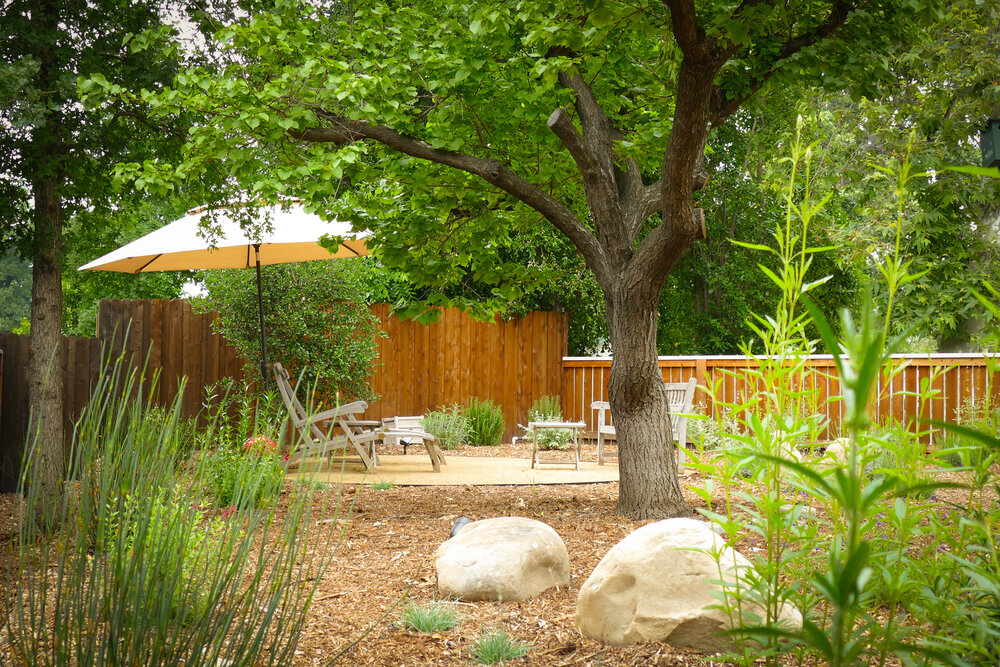 Why choose a professional for landscape design Summerland
Keeping your garden lush and healthy all year round makes your property come across as aesthetically pleasing. While it is possible to make landscaping plans on your own, it requires you to put in a lot of time and energy. If you have never done it before, then you can run the risk of not maintaining your property correctly. This is why you need to go for an expert for landscape design Summerland. Professional landscapers and designers take the pressure off of your shoulders when it comes to maintaining the property. 
Here are some of the biggest benefits of trusting a professional for landscape design. 
1. They work with a plan
Professional landscapers never work without any solid plan. This is in a way great as a professional landscape design Summerland would perform site analysis concerning structures and buildings on your property. Then they will create a whole map with design details of the landscape plan such as planting specifics, irrigation setup, hardscape, water features, and anything else you desire. They will also choose the best plants according to the seasons; soil quality, climatic conditions, and more. Having a detailed plan makes it a whole lot easier while designing.  
2. They save you time
One of the biggest issues you can face while landscaping on your own is that it can consume a lot of time. Going for a professional landscape design Summerland would ensure that they would handle all the details from start to finish. They will also provide maintenance for your landscape. This implies you will have time to continue without any disruption to your schedule.  
3. The process is more energy efficient 
It is essential during the current times to keep your property as environmentally friendly as possible. A professional landscaper can help you achieve this. They know where to place shrubs and trees that would provide shade and keep your property cool. This in turn will cut down your heating and cooling costs. They are also experts when it comes to planning the design water-wise. If your region is prone to serious drought, then they will be able to integrate drip irrigation set up in your landscape and choose plants that don't demand a lot of water. This planning will maximize the results you can get from the available water sources. 
4. Enhances the curb appeal and property value
While the land has inherent value, properties with strategically designed landscapes are worth more. Properties that are designed beautifully and are aesthetically appealing will raise their own value. A sophisticated landscape design will easily add from 5.5 to 12.7 percent to your property's value. 
Curb appeal is also important if you have a commercial property. Nothing can make it more appealing than an incredible garden surrounding it. A welcoming landscape can draw visitors to your property. A landscape design Summerland expert knows how to achieve this so that you can benefit your business.     
Landscape Maintenance Company #1 in the Santa Barbara