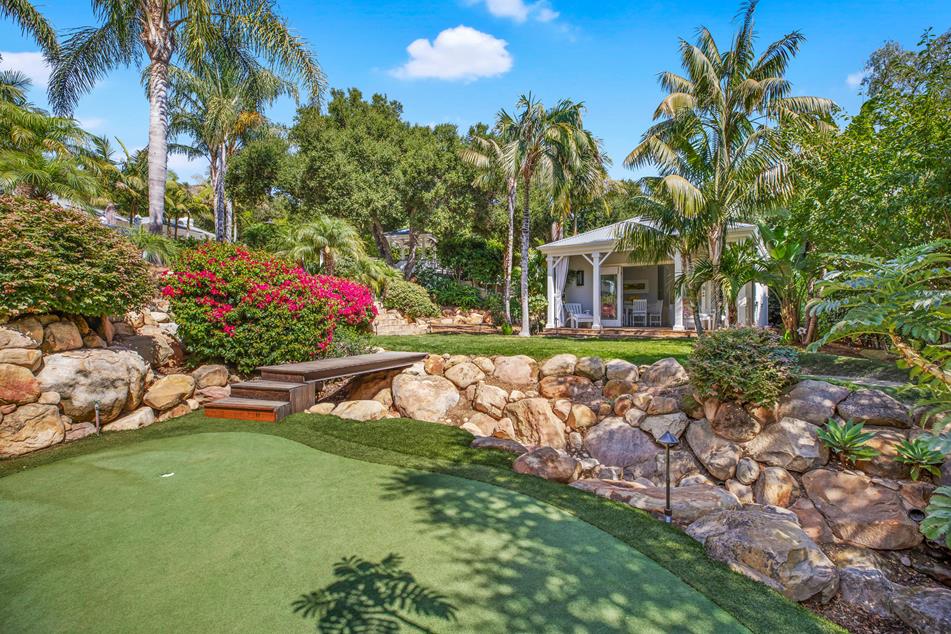 Grace Design Associates
Grace Design– capturing the art of outdoor living
Margie Grace's firm, Grace Design, is a design build firm with a diverse practice.  Grace herself is both a designer and writer, having published the book Private Gardens of Santa Barbara.  The book written by Grace is a look at the "exquisite residential gardens of the American Riviera."  When she is not on the book trail or giving lectures at local garden shows, Grace and her associates are designing, meeting with clients, selecting materials, and coordinating the installation of gardens done by Grace's design team.  The gardens Grace Design Associates develop are individually designed and custom built in accordance to the client's vision and each is truly a one-of-a-kind creation that represents the firm's commitment to its clients and garden designs.
High-quality Landscape company in Santa Barbara – SB Evolution Landscape
Call us now from 8am to 5pm Monday through Friday to help you with any of your landscaping needs with a free consultation. Mention to us that you saw us on Facebook.
We will process a free estimate via email. Office number: 1(805) 453-9551
SB Evolution Landscape Proudly Serving Santa Barbara and Beyond. A Premier Gardening and Landscaping Company That Will Transform and Beautify Your Home Garden!

Landscape Maintenance Company #1 in the Santa Barbara