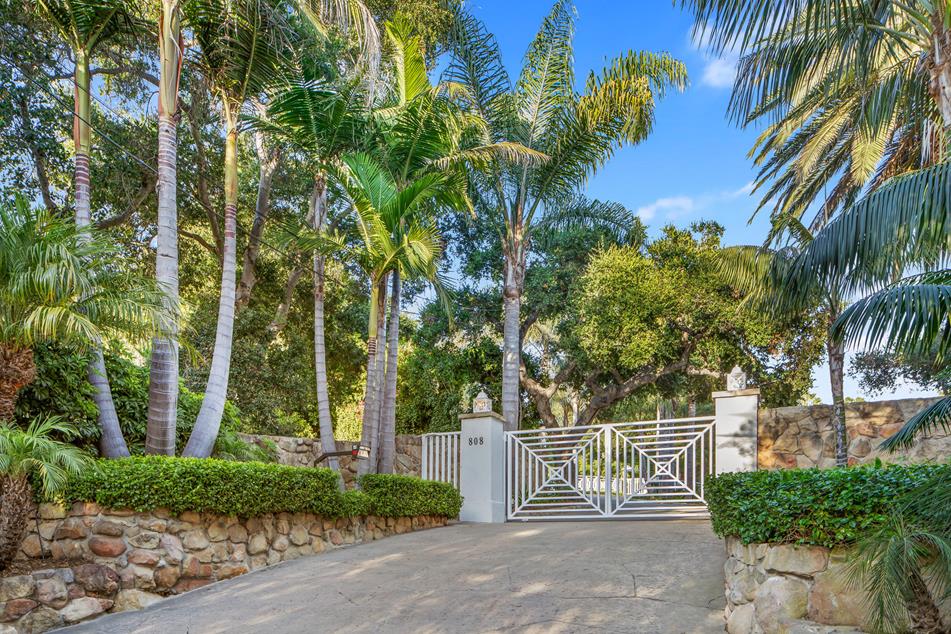 Paysage Santa Barbara Landscaping
For landscape services, bring Paysage home
For over thirty years, Paysage Landscape has offered services in three major areas:  landscape construction, landscape maintenance, and water conservation.  Their construction services encompass the gamut of capabilities, from site preparation—including tree clearing and protection—to installation.  The company looks at the site holistically, evaluating drainage and grading and developing waterwise installation solutions to reduce irrigation needs.
Following install, Paysage's crews can provide regular maintenance, offering responsible pest management and plant fertilization, landscape spruce-ups, and lawn services.  Water conservation is a particular pride of the company, incorporating sensitive design and management into all its practices.  Taking that a step further, Paysage can help homeowners develop larger scale plans for landscapes that are drought tolerant and efficient.
High-quality Landscape company in Santa Barbara
Call us now from 8am to 5pm Monday through Friday to help you with any of your landscaping needs with a free consultation. Mention to us that you saw us on Facebook.
We will process a free estimate via email. Office number: 1(805) 453-9551
SB Evolution Landscape Proudly Serving Santa Barbara and Beyond. A Premier Gardening and Landscaping Company That Will Transform and Beautify Your Home Garden!

Landscape Maintenance Company #1 in the Santa Barbara