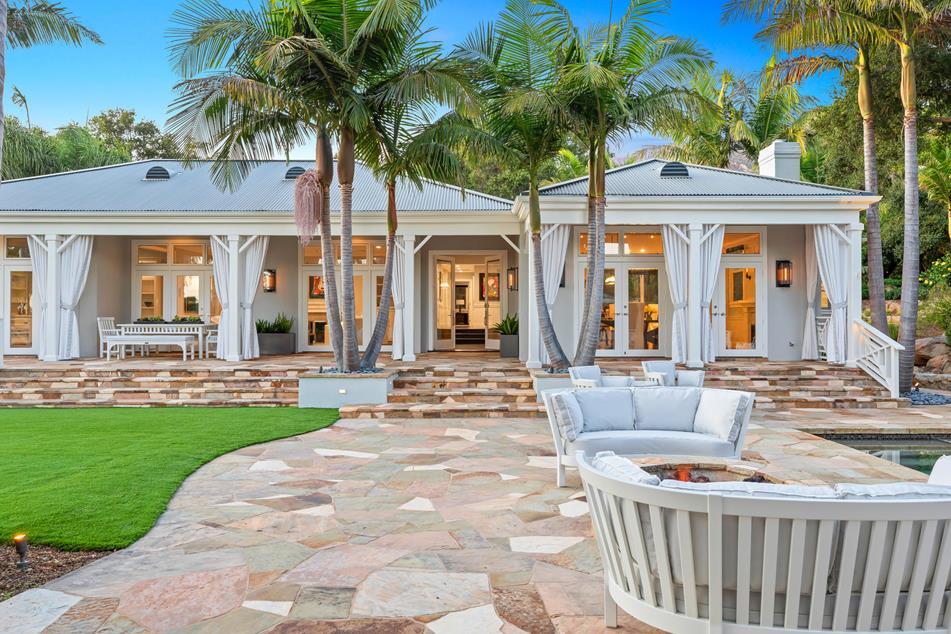 Cicileo Landscapes Inc.
Cicileo offers a full line of services
Offering a full range of landscaping services, J Michael Cicileo, son David, and their team can design and install almost any outdoor living space an owner can envision.  From concept to demolition, installation to maintenance, Cicileo is a long-term partner to property owners looking to overhaul their landscape.  The company provides design services that visualize and then lay out new landscapes suitable for the anticipated level of maintenance going forward.  The company installs landscapes and hardscapes of all sizes and types, including pergolas, fences, decks, paver and concrete patios, and water features.  And when the work is done, CLI offers maintenance with a staff of certified Green Gardeners who can provide a regular program of pruning, tree care, and lawn maintenance.
High-quality Landscape company in Santa Barbara
Call us now from 8am to 5pm Monday through Friday to help you with any of your landscaping needs with a free consultation. Mention to us that you saw us on Facebook.
We will process a free estimate via email. Office number: 1(805) 453-9551
SB Evolution Landscape Proudly Serving Santa Barbara and Beyond. A Premier Gardening and Landscaping Company That Will Transform and Beautify Your Home Garden!

Landscape Maintenance Company #1 in the Santa Barbara