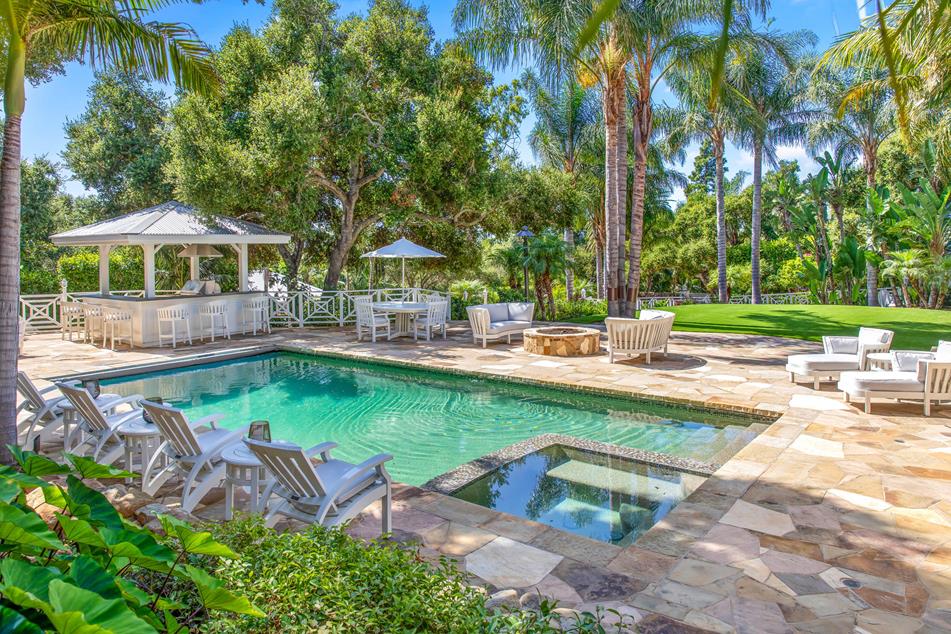 Cornerstone Landscapes copmany
Working with nature is the cornerstone to great landscaping
Owner Lorena Flores and her company, Cornerstone Landscapes, value sustainability and respect for the environment.  This philosophy shows in company's array of landscape and hardscape services.  During design, the company will develop conceptual landscape plans into construction documents, setting the stage for installation.  The plans put focus on using plants that are well suited for the environment, including drought tolerant material and California natives.  Hardscapes, retaining walls, and outdoor living features factor in, as well, as they are built with sustainable materials and designed to work with the natural environment.  Irrigation, too, is waterwise, viewing sprinklers, stormwater, and drainage as interconnected systems.
High-quality Landscape company in Santa Barbara
Call us now from 8am to 5pm Monday through Friday to help you with any of your landscaping needs with a free consultation. Mention to us that you saw us on Facebook.
We will process a free estimate via email. Office number: 1(805) 453-9551
SB Evolution Landscape Proudly Serving Santa Barbara and Beyond. A Premier Gardening and Landscaping Company That Will Transform and Beautify Your Home Garden!

Landscape Maintenance Company #1 in the Santa Barbara