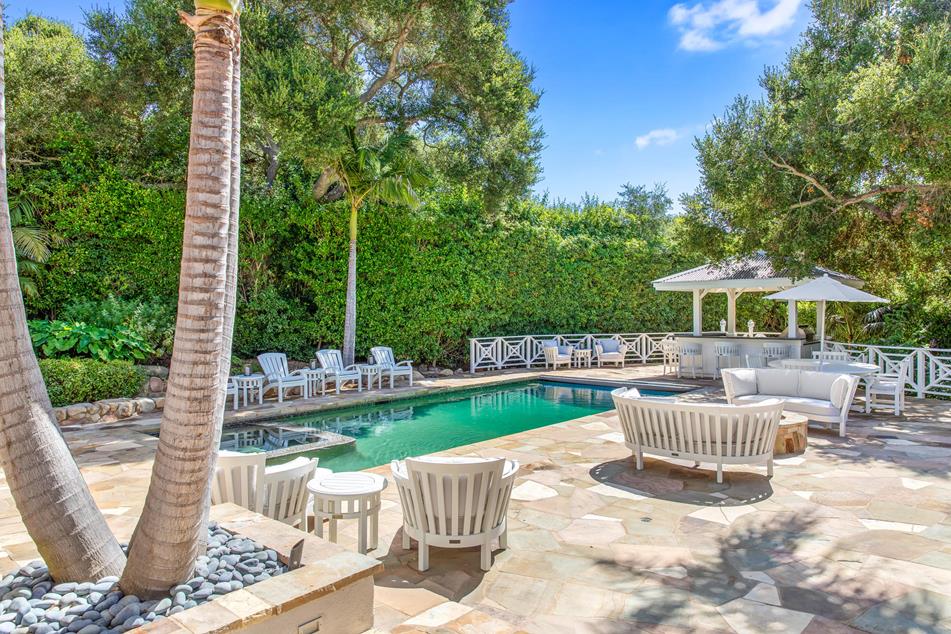 Digging in with Down to Earth Landscapes
Locally owned and operated, Down to Earth Landscapes handles a wide range of customer types.  Beyond just the typical residential and commercial properties, the company also creates and serves a number of "specialty landscapes," such as vineyards, rose gardens, and outdoor living spaces.  Their services are diverse, as well, beginning at landscape design and carrying through to installation.  Clients of Down to Earth Landscapes can call on the company to provide design assistance or, if the design is already complete, a bid for bringing that vision to reality.
Moving beyond the installation, Down to Earth, Inc. helps property owners preserve their landscape with customized lawn and garden maintenance plans that the owner can carry out or Down to Earth can provide.  The plans include upkeep of lawns, irrigation inspection and repair, and general maintenance of plants and hardscapes.
High-quality Landscape company in Santa Barbara
Call us now from 8am to 5pm Monday through Friday to help you with any of your landscaping needs with a free consultation. Mention to us that you saw us on Facebook.
We will process a free estimate via email. Office number: 1(805) 453-9551
SB Evolution Landscape Proudly Serving Santa Barbara and Beyond. A Premier Gardening and Landscaping Company That Will Transform and Beautify Your Home Garden!

Landscape Maintenance Company #1 in the Santa Barbara