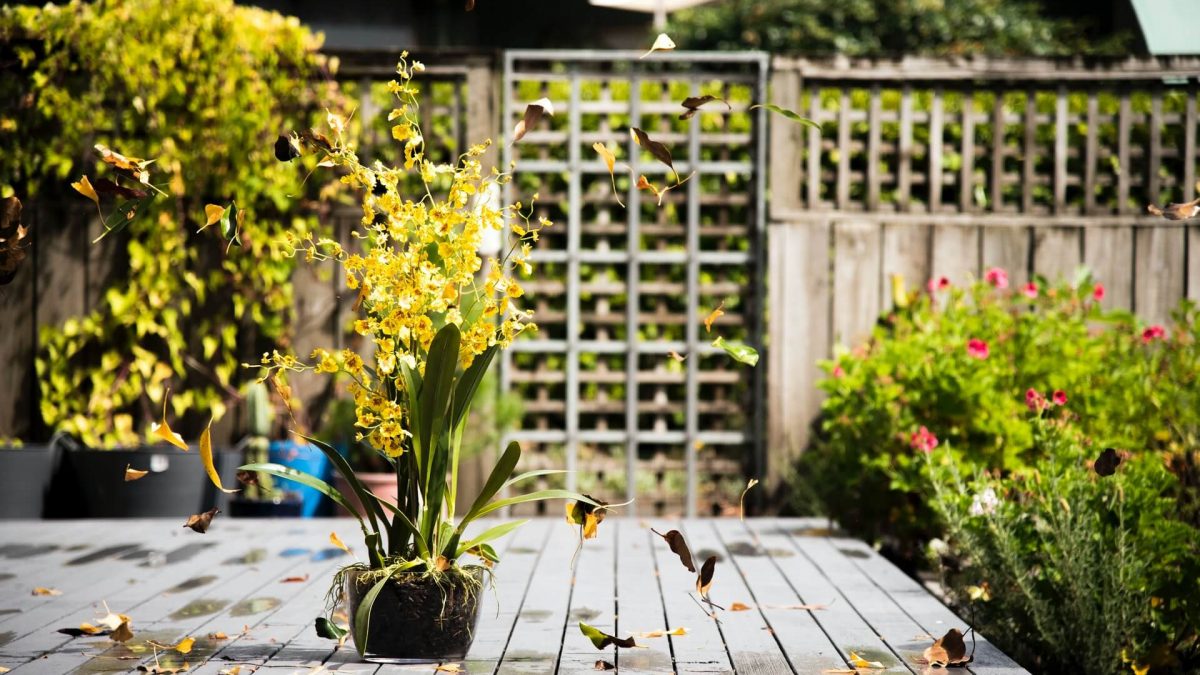 Solis Landscaping's full range of services
Even during these difficult times, there are local landscape companies that are serving the Santa Barbara region with quality landscape care. Solis Landscaping has earned solid reviews for local landscape maintenance, including sprinkler repair, tree services, and lawncare. Providing service to both residential and commercial properties, Solis is focused on creating and maintaining beautiful gardens and yards year-round. This company is also of value for cleanup after major storm events, able to address damage from flooding, storms, and wildfire. In calmer times, the company provides quality lawncare. From sod installation and seeding to irrigation and fertilization, Solis Landscaping is adept at managing lawns and landscapes alike.
High-quality Landscape company in Santa Barbara
Call us now from 8am to 5pm Monday through Friday to help you with any of your landscaping needs with a free consultation. Mention to us that you saw us on Facebook.
We will process a free estimate via email. Office number: 1(805) 453-9551
SB Evolution Landscape Proudly Serving Santa Barbara and Beyond. A Premier Gardening and Landscaping Company That Will Transform and Beautify Your Home Garden!

Landscape Maintenance Company #1 in the Santa Barbara