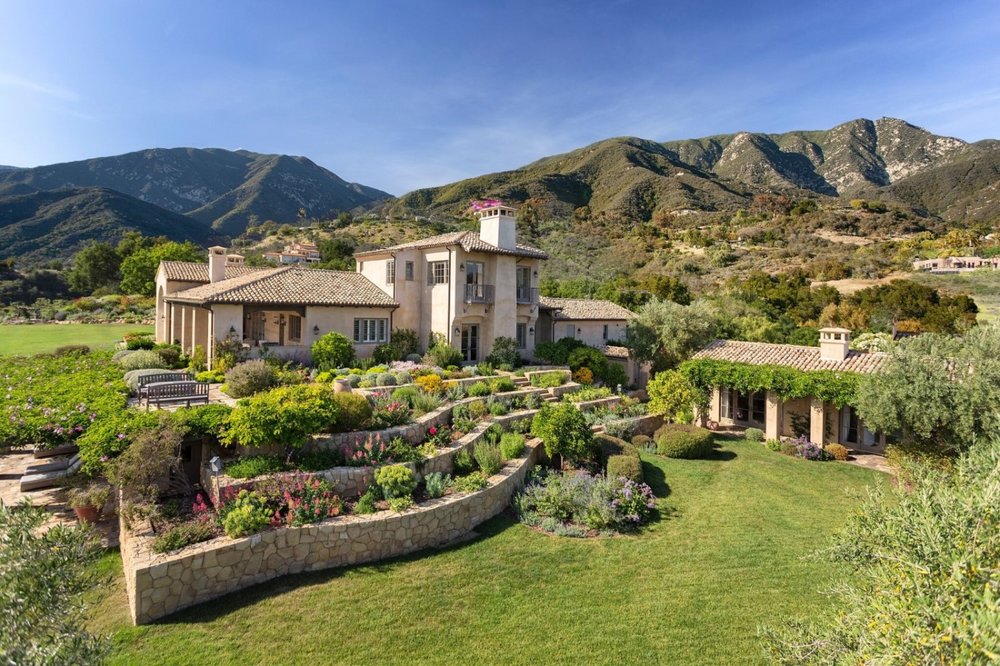 Reasons you must hire a professional Gardener Montecito
When you want to make your house feel more inviting, then making improvements to your exteriors is equally important as enhancing your property interiors. A great way to do this is by having an aesthetically appealing garden.
Gardening however can be a tedious process and requires consistent work. If you have a busy schedule and cannot manage it on your own, then you need to consider hiring a professional gardener Montecito. They will be able to provide you ample amounts of value along with the services that they offer.
Here are some reasons why you need to go for professional gardening services.
Enhance the appearance of your home
Gardeners can enhance the exteriors of your property and answer any questions you have about gardening. They are equipped with modern equipment and tools to provide a total makeover effortlessly. Also, they make your yard safer with their expertise.
Pruned trees, healthy plants, trimmed shrubs, and mowed lawns convey the right impression to your neighbors and visitors. In addition, a professional gardener Montecito has the right skills and creativity to make improvements and changes to the landscaping around your home to make it even more attractive.
Have the correct equipment you may not have
A professional gardener Montecito will have all the right tools and equipment that is necessary to complete any gardening job. These tools allow them to finish their work efficiently and in a timely manner. For instance, if you want to have a tree pruned, then a professional gardener can do it with an electric chainsaw in no time.
Professionals also have a mini dumper to remove any sizable debris created from their work. These are expensive and cost anywhere around $2,500 or more. Investing in gardening tools would also cost you thousands of dollars. By hiring a professional, you can avoid all these expenses.
They create a safer and effective landscape for the children and elderly
If you have a spacious yard, then hiring a professional gardener will ensure that you create a safer place for your family members. Large gardens usually pose safety risks for the elderly and children.
Professional gardeners can identify any large structures in the garden that needs to be removed for increasing safety. They can also identify poisonous plants that can harm your children or pets. Moreover, they can also set up a fence around the property in a way that takes care of both the visual aspects and the safety.
Have an in-depth knowledge
It can be frustrating to see the plants you purchased failing to thrive in your garden. By hiring an expert gardener Montecito you no longer have to deal with this problem. This is because, with their skills and guidance, your plants will thrive and bloom resulting in a beautiful and inviting landscape.
Even a slight change in slope angle, soil type, or any other factor can prove detrimental for your plants. However, professional gardeners can resolve these issues with their in-depth knowledge.
Ever wanted a kitchen garden?
By hiring an expert, you have a great opportunity to set up a kitchen garden. Growing your own herbs, vegetables and fruits can be a rewarding experience. Moreover, you have direct and instant access to fresh fruits and vegetables.
Landscape Maintenance Company #1 in the Santa Barbara