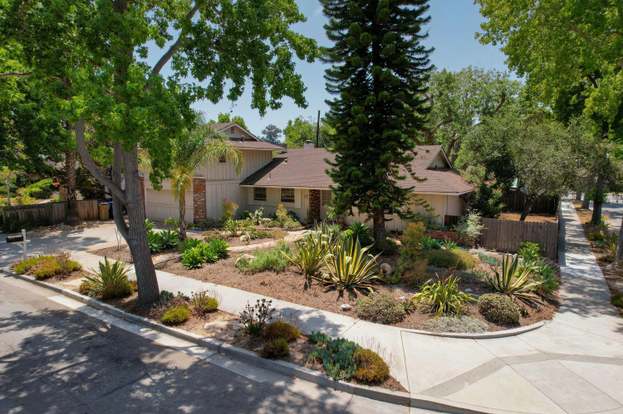 How choosing professional Gardener Goleta services can help you keep the garden perfectly arranged?
Garden upkeep can prove to be challenging especially for individuals who lead a busy lifestyle. Fortunately, there is assistance readily available in the form of professional Gardener Goleta services for those willing to add life to their home's exterior without making any drastic changes. Creating a gorgeous garden is the final touch that every home needs. If you are lucky enough to own one, then opting for professional gardening services can be beneficial for upkeep purposes.
Tidying services
Tidying is usually not the word used pertaining to gardening. Nevertheless, it is something that most trusted Gardener Goleta provides. These services are affordable and make sure that your garden is well kept. They also eliminate the stress that you need to deal with in trying to maintain a garden.
Improving the layout
One of the major tasks that a professional gardener can do is to help you improve the layout of your backyard. They can help you plan where particular plants need to be placed. Also, they can help you easily adjust the positions of the plants if you seek a change. It may seem like a little change, but it can completely transform the whole design of your garden. If you don't have a thing for gardening, then booking a professional Gardener Goleta service can make things easy and simple for you.
Non-drastic alternatives to property transformations
Professional gardeners offer some of the best alternatives if you are looking for noninvasive property transformations. By just removing the weeds, rearranging the plants, and pruning the trees, a professional gardener can create a place that is practically unrecognizable from how it was before.
For those who love their garden layout, opting for professional Gardener Goleta service can be a great way of ensuring that your backyard remains in fantastic shape. This is something that cannot be done with a couple of minutes of eliminating weed every now and then. A professional gardener goes the extra mile when it comes to maintaining any property. They could provide land supplements or use specific bug repellents to encourage a vibrant and lush garden that exceeds its potential.
In summary
It is quite surprising to learn how much a simple change in the garden by a specialist can offer remarkable results. Periodic maintenance tasks from an expert are a must if you seek long-lasting freshness in your plants. They also provide tidying up tasks such as lawn-moving, hedge trimming, pruning, and clear up and ensure that your garden is in good shape all through the year. Gardening services are broad and precise. Hence, make sure that you consult an expert Gardener Goleta who is familiar with all estimates and services depending on the size of the garden. If you communicate your needs right away, then a little professional touch can drastically transform the overall look of your garden.
Landscape Maintenance Company #1 in the Santa Barbara